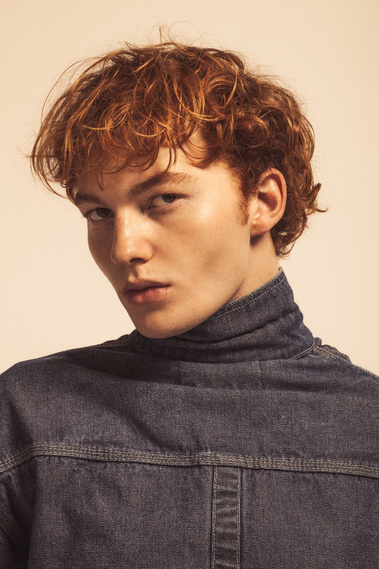 A NOTE FROM THE PHOTOGRAPHER.
My name is Alec Weeks and I am the photographer behind Weeks Portraits! I have been shooting for 5 years and focus on fashion and editorial photography. I have gained international recognition in competitions like the International Photography Awards and Monochrome Awards. Thank you for taking the time to look at my work and please email me at alecweeksep@gmail.com for any booking inquires.
@weeksportraits on IG and Twitter. Weeks Portraits on FB.